RESIDENCY
Belajar Bersama Sanggar: Kris Lukomski
VENUE/S
Rakarsa Haus
The Hallway Space
ARTIST
Aghnia Nurul Yasmine
Ari Nugraha
Arsya Ardiansyah
Clalita Tyfanny
David Bakti
Dylan Christiawan
Eza Alhafidz
Fauzan Akmal
Ferdinand Michael
Fitriani
Firmansyah
Gustar Brata
Kelvin Pranata
Kris Lukomski
Muhadits Alqorie
Reihan Abilla
Reksi Muhamad
Rizziq Ramadhan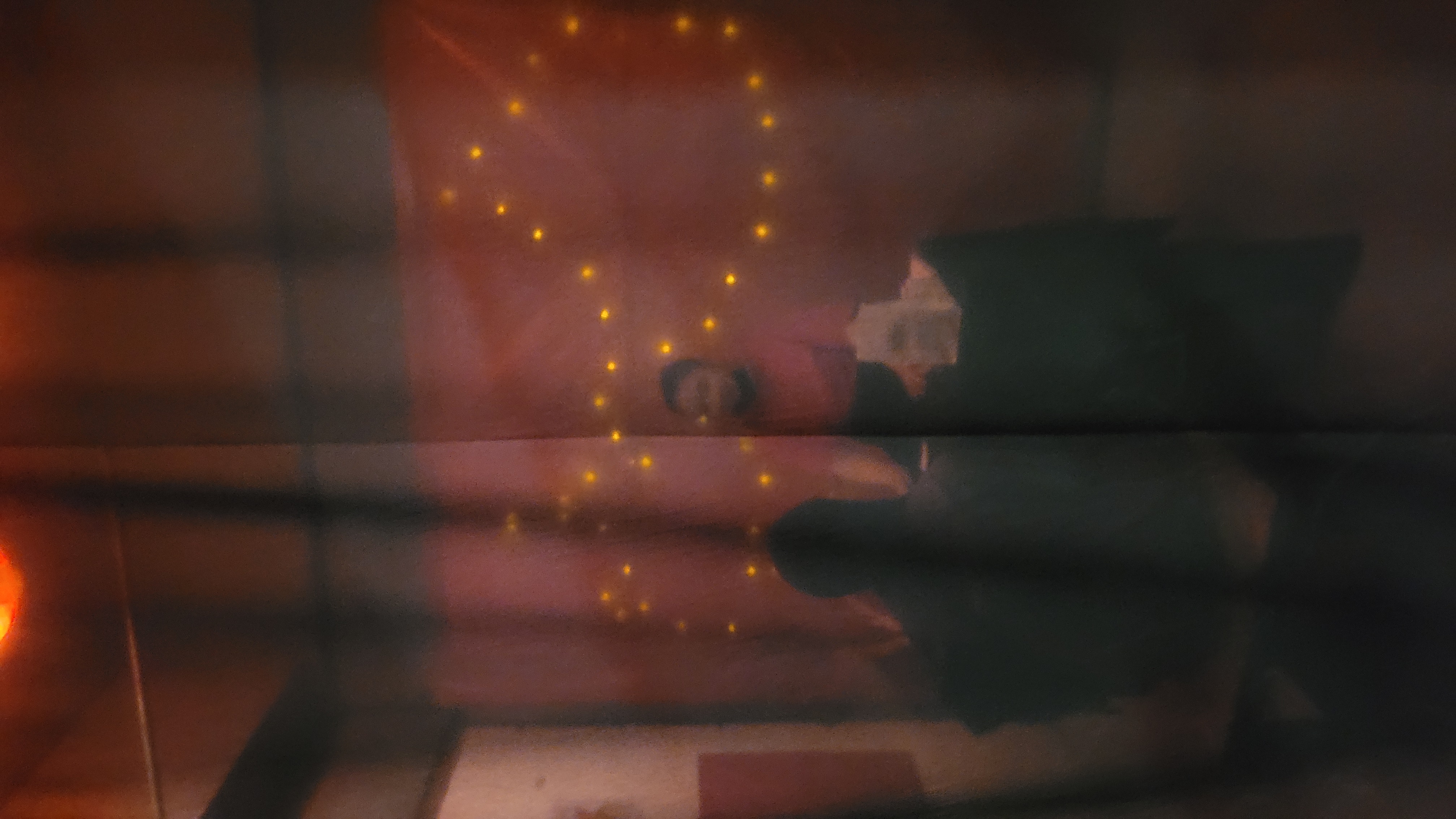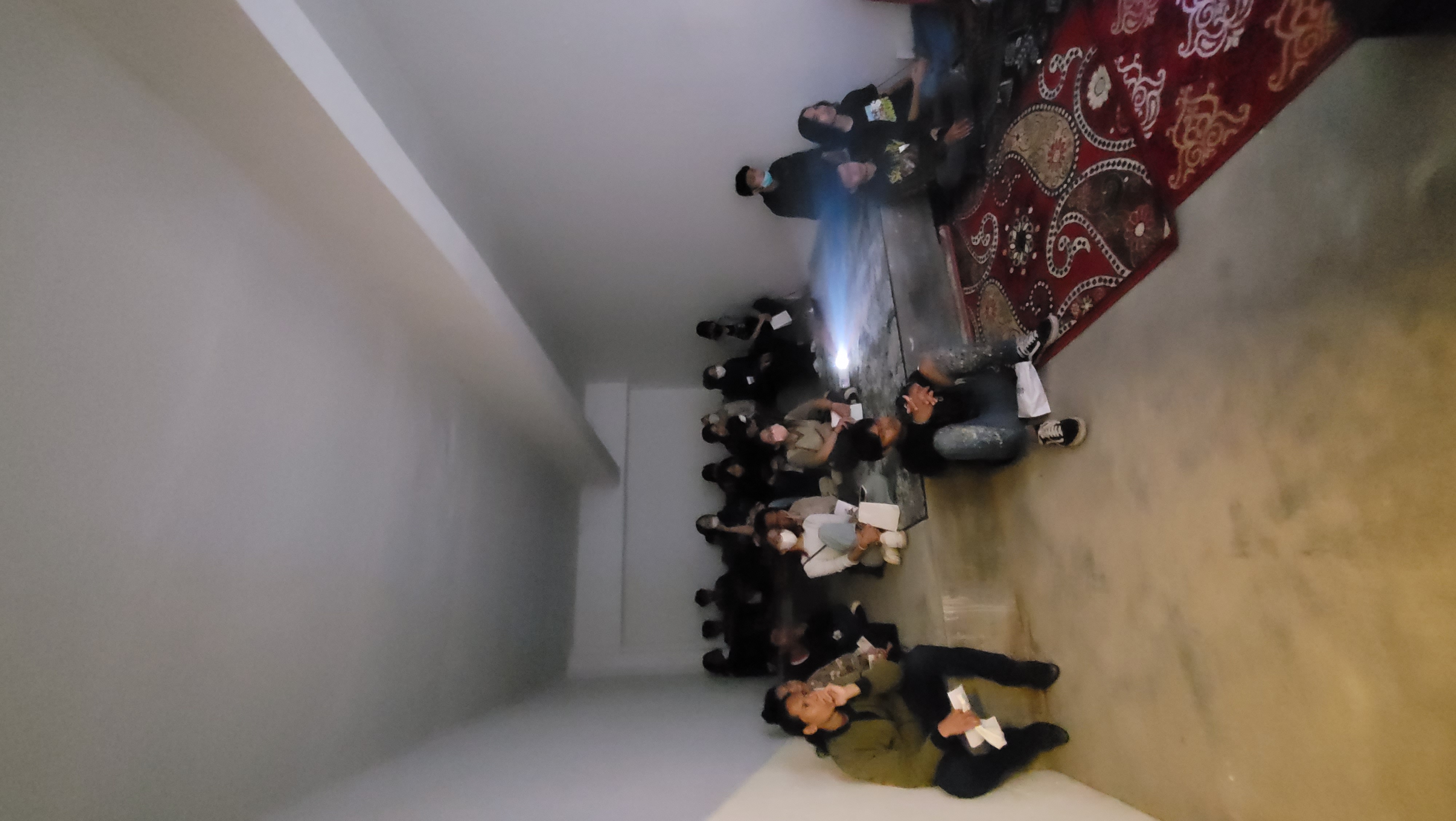 Belajar Bersama Sanggar introduces experts and art professionals to work together with aspiring art practitioners to broaden their understanding of various art practices. Kris ran a 3 weeks long workshop of overview in art presentation: introduction of the art world, preparing portfolio, managing an exhibition. This project resulted in a pop-up exhibition 'Stories of Games & Ways'.
Kris Lukowski is a communication designer, researcher and curator of art events. He is involved in art education, teaches at the Intermedia Department of the University of Arts in Poznań, Poland and organizes workshops at the international University of Design, the School of Form,Warsaw. His practice focuses on new process-oriented methodologies and communication between its participants. He's also involved in the OPEN INSTITUTE (Warsaw), a place for exchange of people with experiences of migration. He is one of the founders of the artist exchange between Indonesia and Poland. He is a broad traveller and learns along the way. He believes art brings tools to repair certain settings and social conditions.
Artworks © The Artists and Contributors. All contents © Yayasan Rodha Among Karsa (Rakarsa). Developed by Gustar Brata.